Work In Progress Sci-fi mining planet.
Has many gem and metal spawners as well as skies and waters that change hue with time of day.
Playing with the notion of cavernous aquatic systems.
Exploration of texture use in CAW.
Editing .ini files provides gorgeous lighting effects.
Stay tuned for addition of lots and space structure meshes.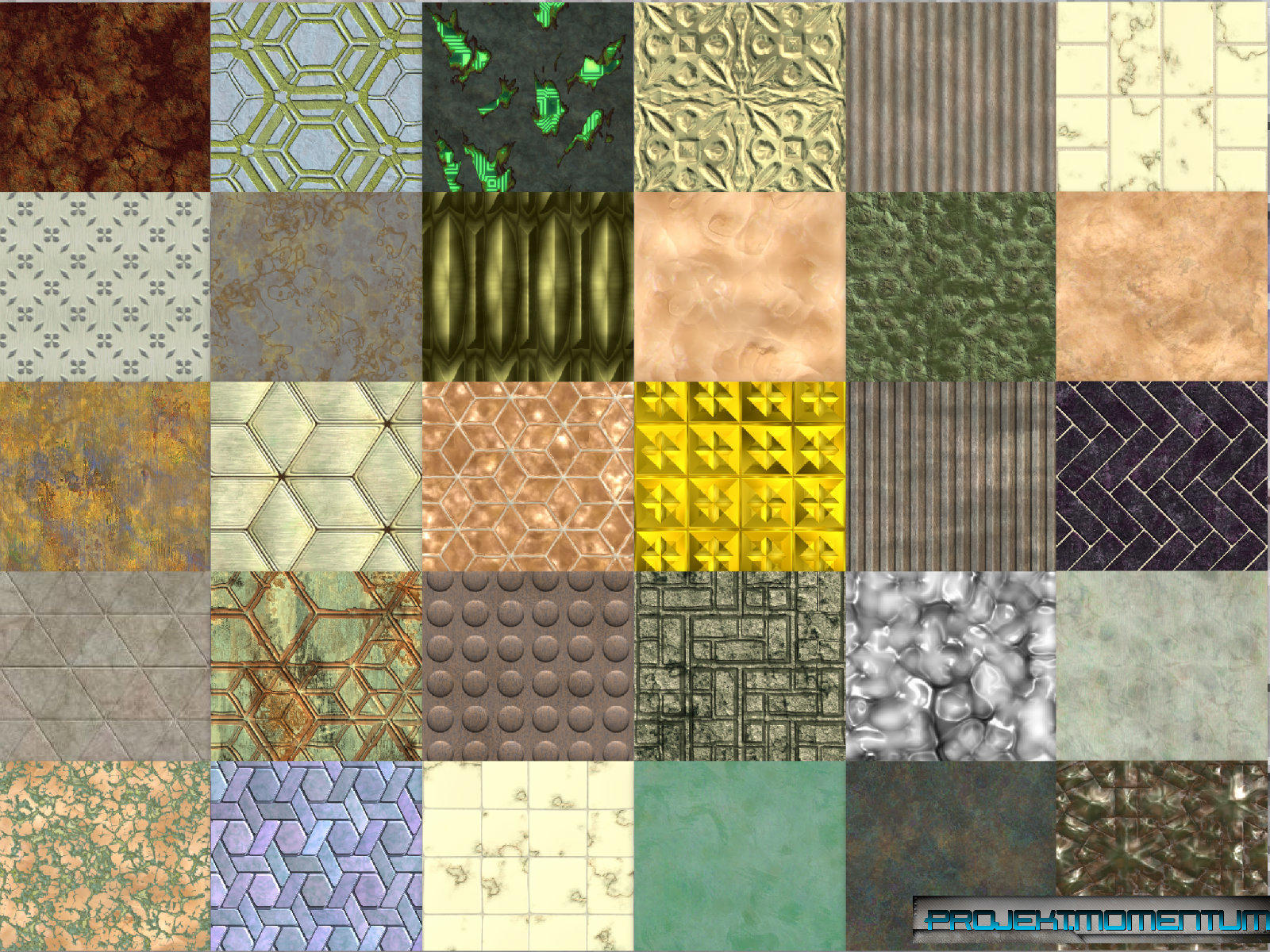 Terrain texture samples that were used in this World