It's a rainy, grey day of thunderstorms.
Out of the blue I decide to make a Bettie Paige sim.
Finally a use for all the knee highs and garters in my CAS.
In the end she is a blend of Veronica (Archie's Comics), Bettie Paige and Jessica Rabbit.
She has a bootie like mine--lol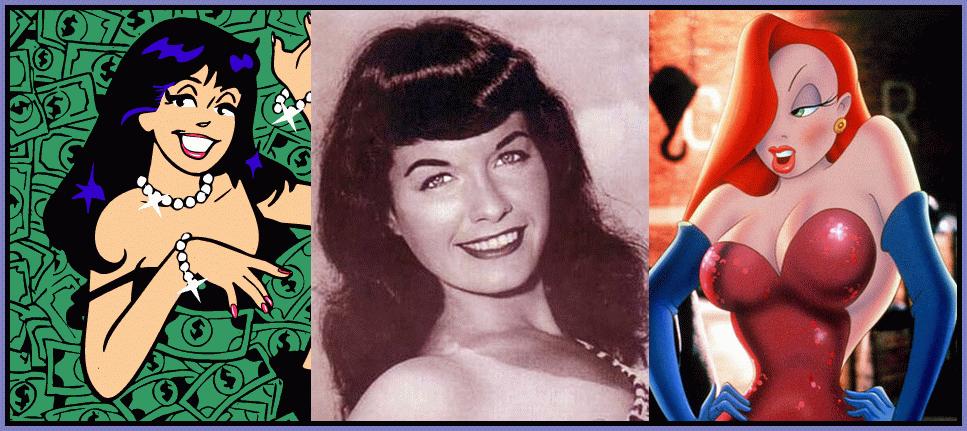 Meet Bettie:
(can't you just picture her sitting in a huge martini glass on stage?)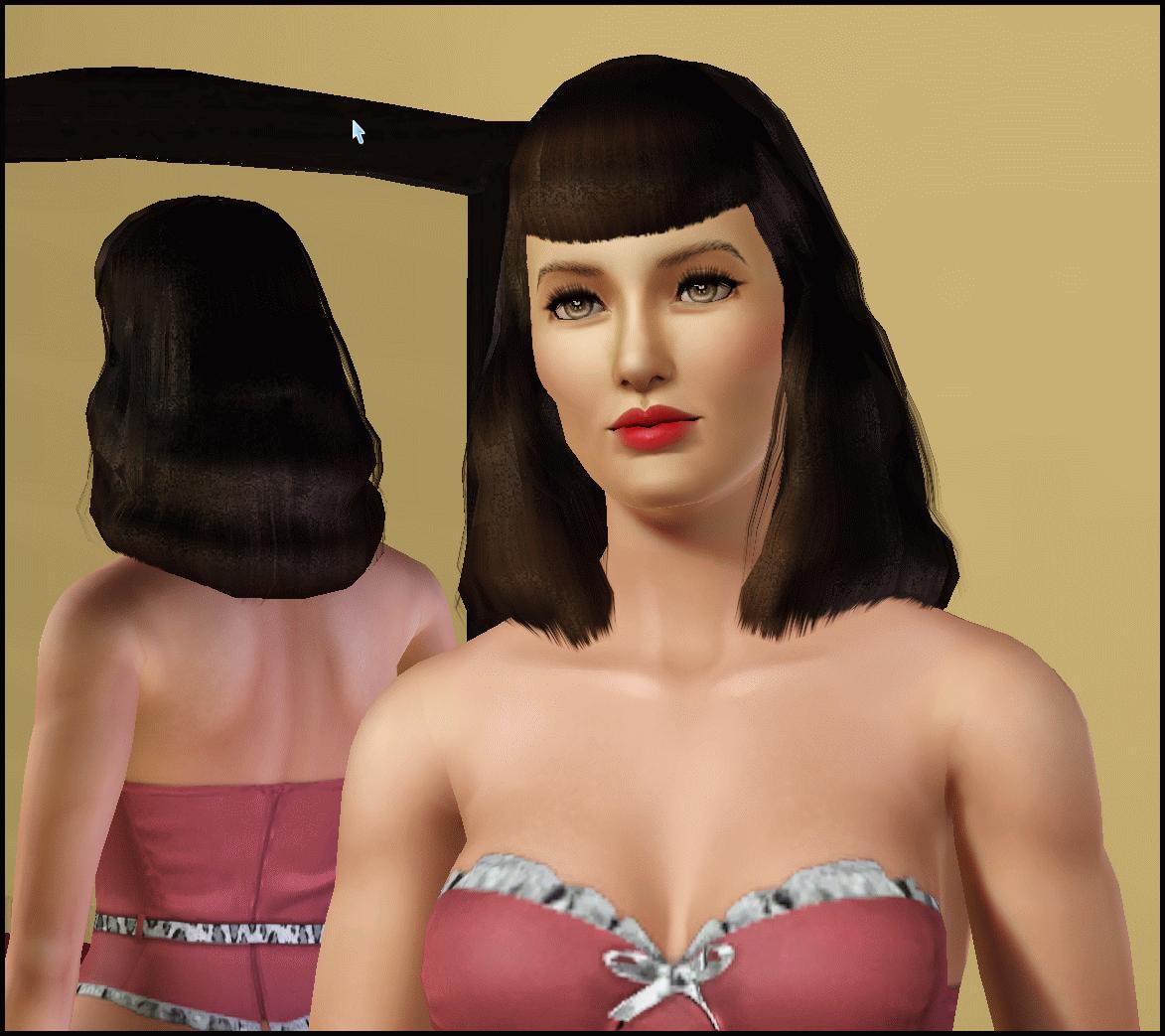 I'm still tweaking her. *Sigh* I love pin-ups.
Will post spread next entry.