Ok so I have a
secret.
I'm avoiding
Faith
's arm tattoo, shhh... (see previous posts). I'm avoiding it because making
her eye-spikes makeup
, took me over 15 editing attempts. The gimp is riding me hard and I really don't know my way around it very well.
"THE GIMP" I call it. All you
Pulp Fiction
fans know what I'm talking about.
Gimp vs Gimp in the battle for world domination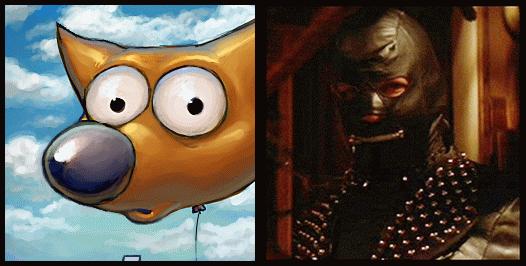 Sooo I worked on the loft.
Darkened the brick and mortar, concrete base and prolonged the beam jut on the front.
Refined the symmetry on the rooftop floor plan and redid the roof.
Next step is zig-zagging the staircase up the front windowed section, adding beams and partitioning walls.
Then onto flooring and decor.
the Heavy Rain loft replica project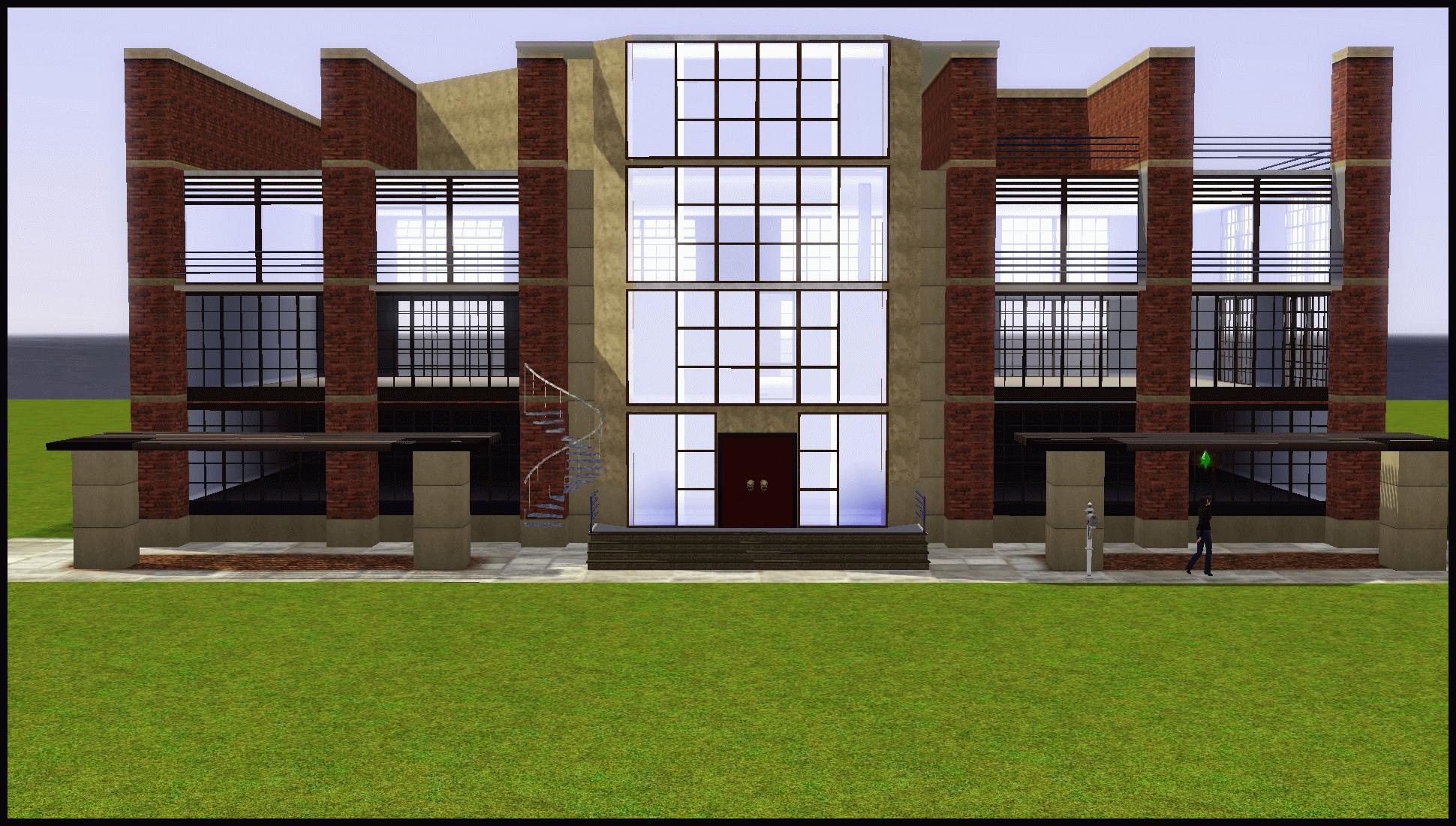 I'm tempted
to jump into landscaping but I think that's pure avoidance of the stairs issue on my part. After all, we should frost the cake as a last step right?
Heavy Rain
provided some excellent footage of the inside of the loft but not much for the outside so this building is my brainchild.
The first floor will have storage, parking and gym.
2nd and 3rd are Madison's loft layout (2 story ceilings but one single albeit, split level).
The top story will contain an art studio adjacent the terrace/outdoor entertaining space with landscaping.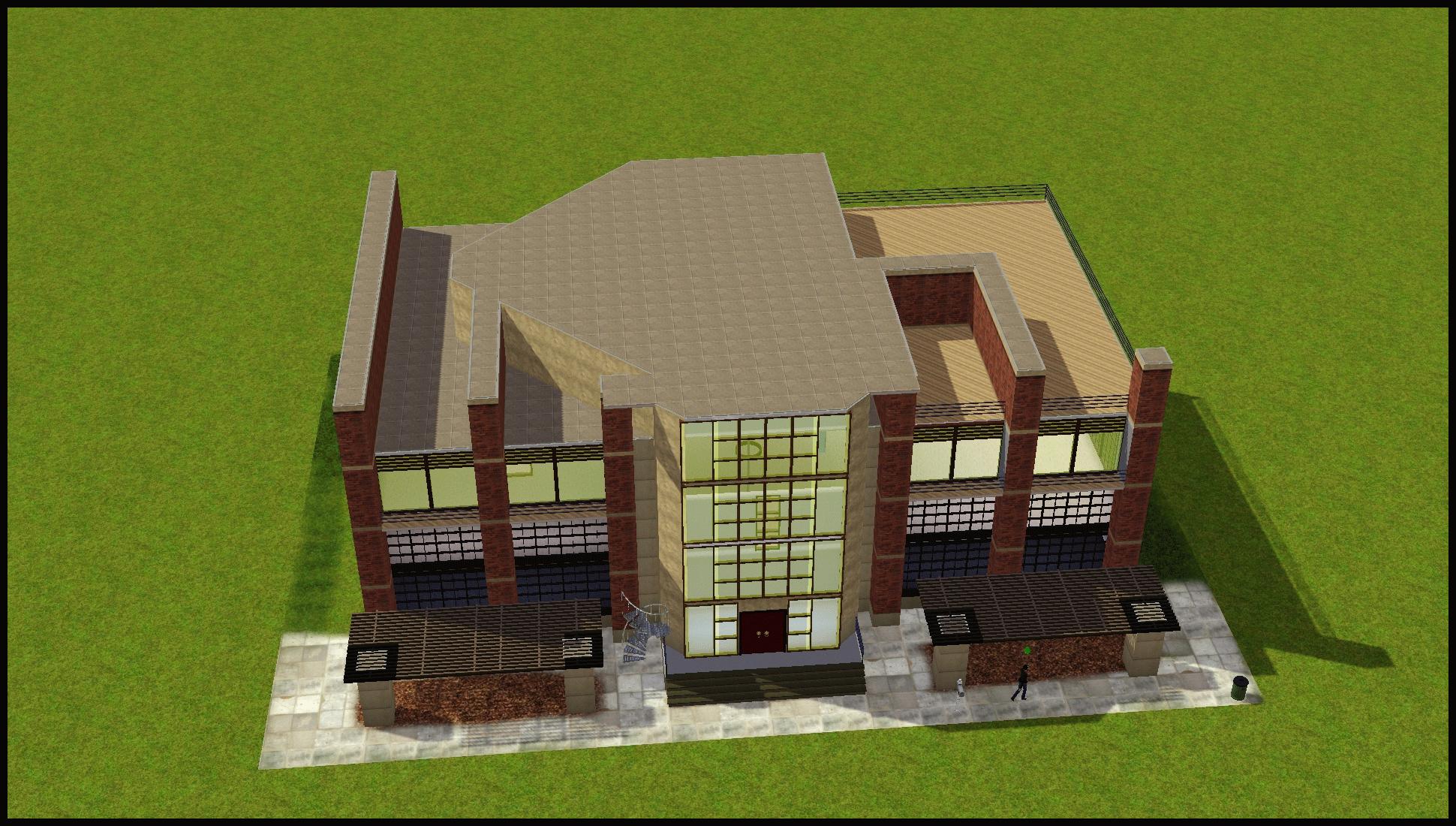 Two fish stocked pool/ponds where the cedar chips are shown, still in planning plus a
fire-scape on the Eastern wall, leading to the terrace. The lot is 40x30 at the moment but I suppose I could always enlarge it if I decide to landscape more.
Building on a world called CAS at the moment. It was designed to just bypass loading time and get you to CAS but with the addition of lot editing I've turned it into my building world.
CAS World, a ronery but practical place.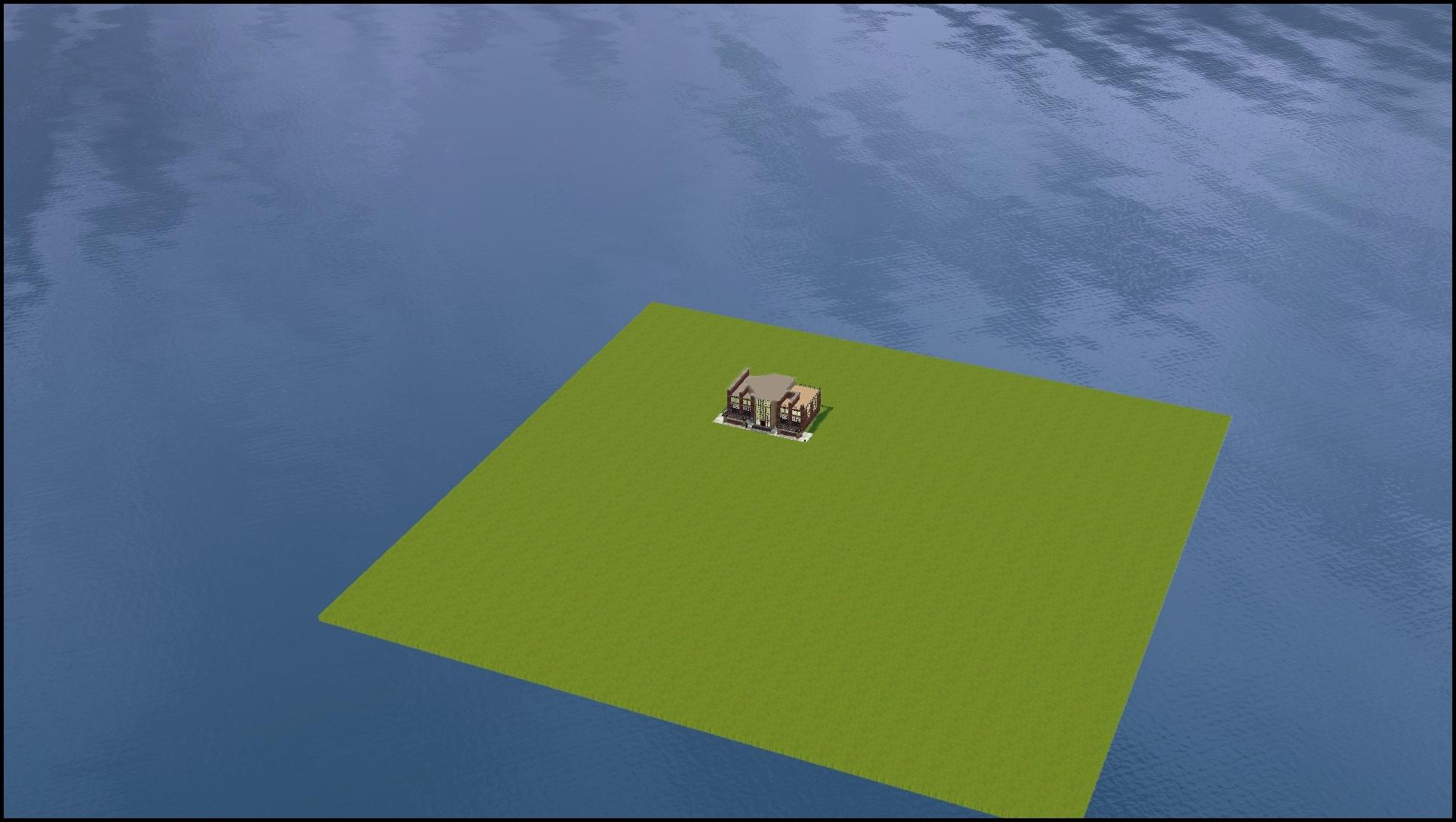 I highly recommend this for builders/decorators. My save time is currently 35 seconds (*does a touchdown victory dance*--OHHH yeahhhh). There is also a world called Builder's World on
MTS
. I don't know if that's impressive to YOU but my Sunset Valley takes about 15-20 minutes to save. Yes I know.
"My name is grillcheesesammich, and I am a CC addict."
Oddly enough, the weather changes on this CAS world. and it's
beautiful
.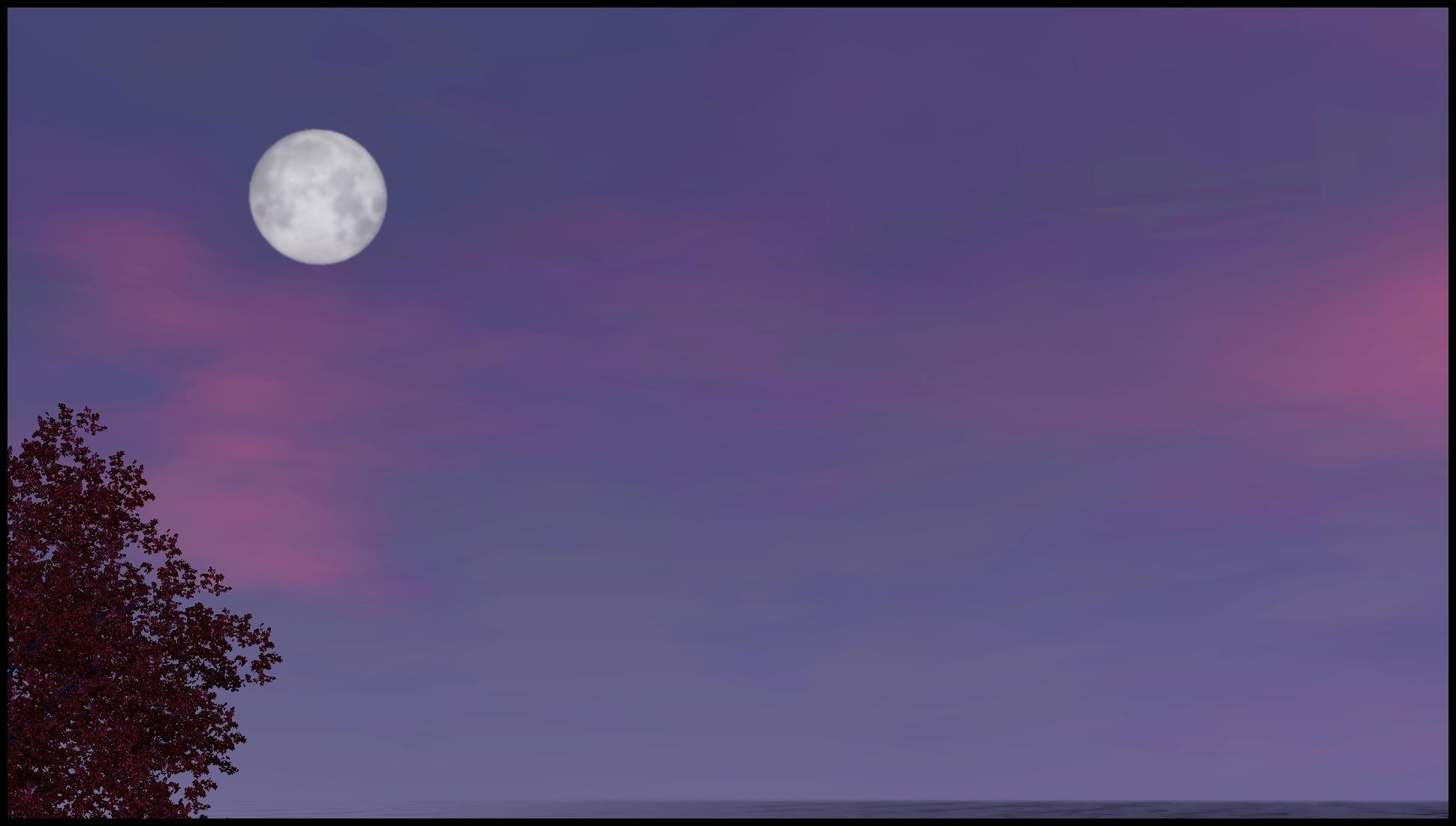 Are there deep lilac shades of sky in Sunset Valley or Riverview?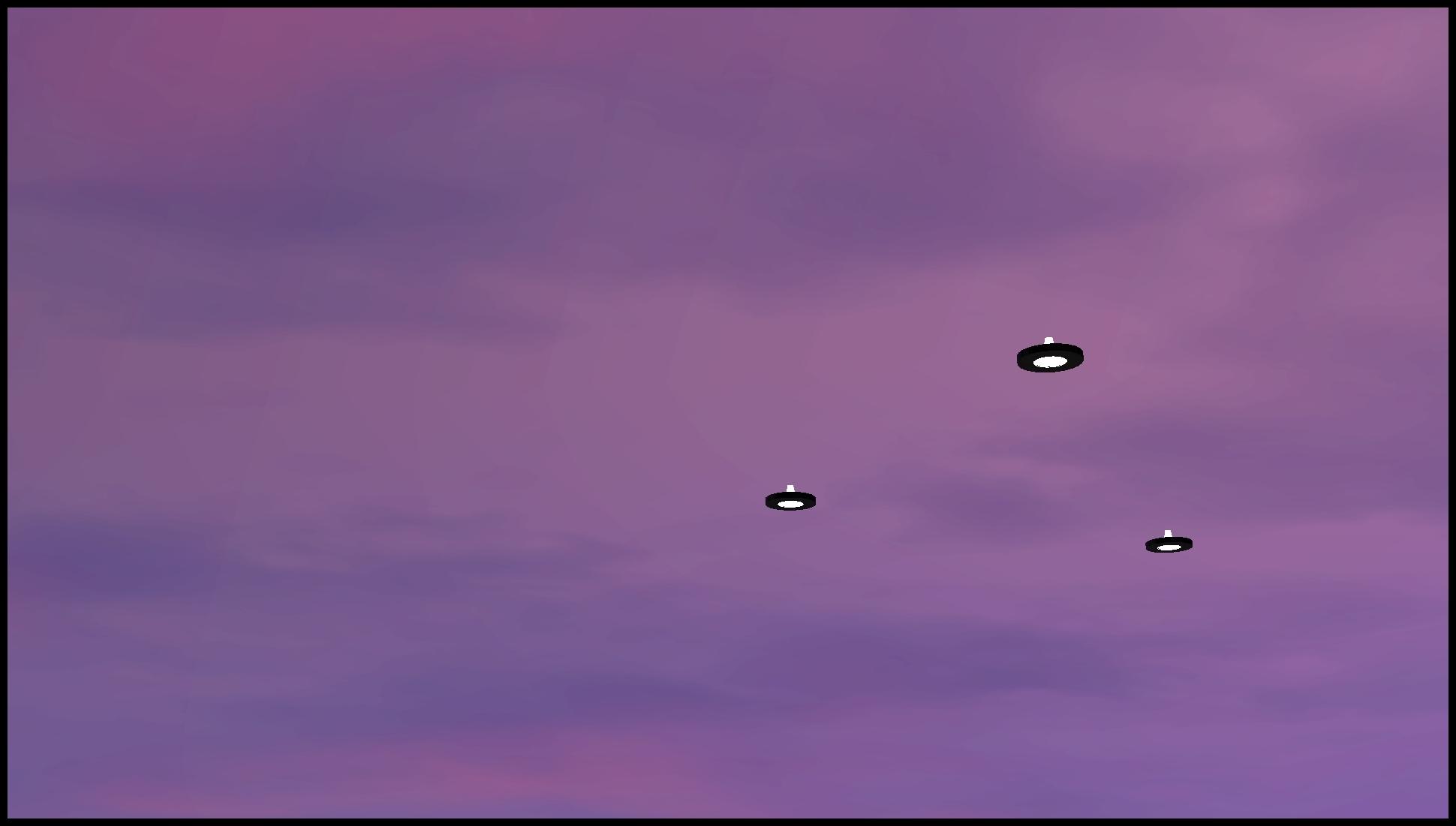 The next EP will have aliens, as this UFO image confirms...
Nope, never-mind those are my ceiling lights with the "roof down" on muh house.
I also tested some WINGS today. They will be available shortly at MTS and they are really lovely.
I'd show you photos but then they would have to kill me.
RANDOM SHOT OF THE DAY:
fun with fog-emitters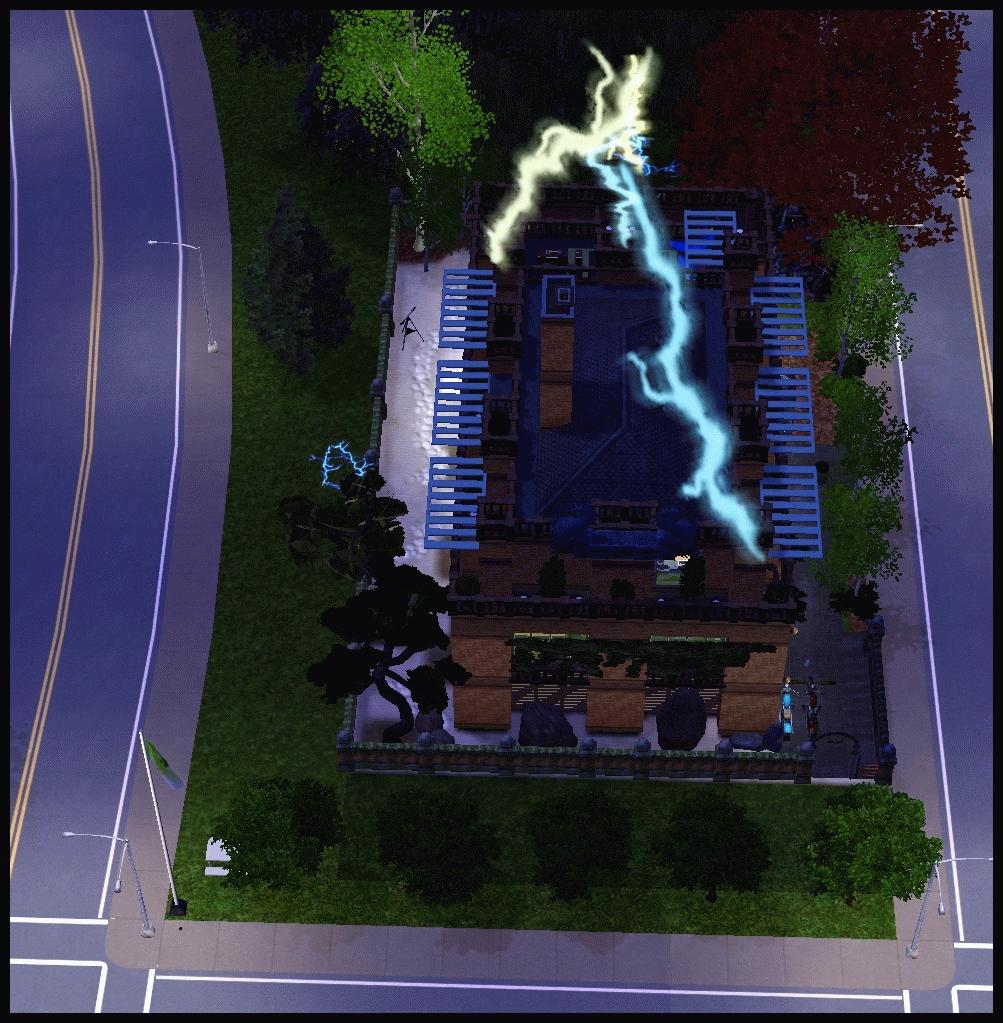 That's one way to clean grime from your old brick facades eh?
Until we meet again,