UPDATE: Some texture .dds files have been posted in a new post. Feel free to use them as desired.

Here are some science-fiction(ish) themed terrain paints I made recently to assist me on my alien worlds exploration.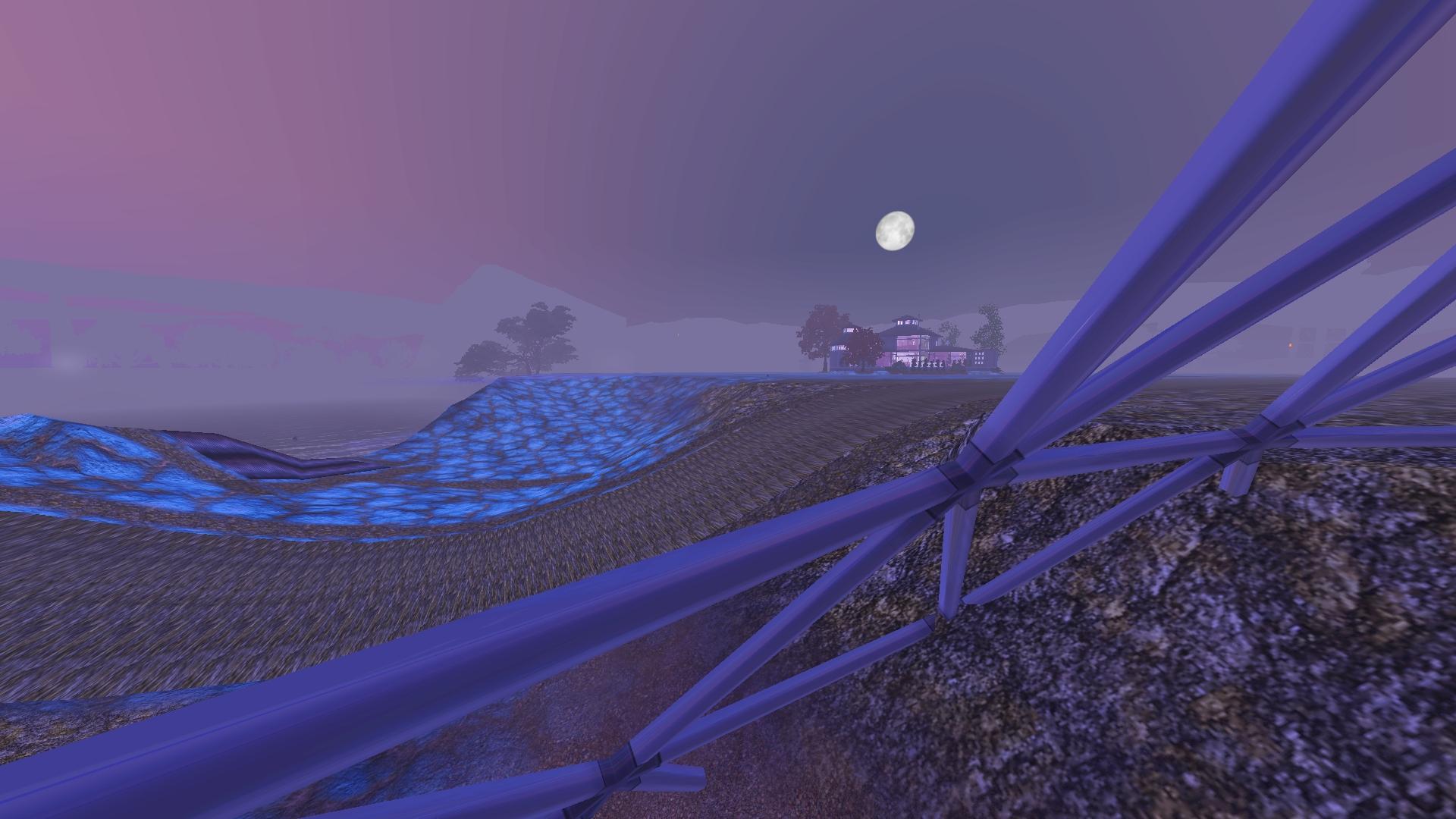 The Mines of Tanizlar (see post labeled CAW for more pics)
There are 5 sets (4 sets of 5 and 1 set of 3 for a total of 23 paints). The
display pics were taken ingame on ground measuring 8x16 tiles each
. Each file is numbered and referenced on an image included the download.
I'm calling this batch Release A because I have many more dozens of textures I intend to convert into terrain paints and CAW textures (1024x1024 in .dds format). You can do as you please with these textures, just kindly link back to this blog when you give credit.
download all

CLICK ON IMAGES for detailed view * 8x16 tiles per paint sample.*
high quality .png visual references are included with the .zip files
01-red battered clover
02-concrete triangle
03-african green tile
04-carved tile
05-tree bark root
Download in package format.
Compressed with Jfade's tool.
set 1 of 5
4shared
mediafire
06-foiled again
07-black herringbone
08-silver discs
09-alien alloy02
10-clover steel
set 2 of 5
4shared
mediafire
11-copper caldron small
12-brushed aluminum frost
13-copper caldron large
14-shanty town tin
15-imprinted metal
set 3 of 5
4shared
mediafire
16-alien alloy10
17-heat phase metal
18-silver combed
19-corroded tile
20-alien alloy03
set 4 of 5
4shared
mediafire
21-kirks entry
22-copper palace
23-jupiters alloy
set 5 of 5
4shared
mediafire